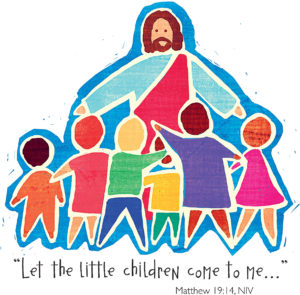 Sunday School
Sunday School for kids (grades K - 7th) is held on Sunday mornings at 9 a.m. Parents, please contact Carla at 610-821-5815 if your child is interested in joining!
Confirmation
Confirmation is open to anyone 13 years old or entering 8th grade. Classes generally run during the school year, culminating on Pentecost Sunday for the rite of Confirmation. Confirmands contribute to the life of the church by participating in worship services as readers, ushers, and greeters. In the past, we have used Way to Live as our study book for confirmation.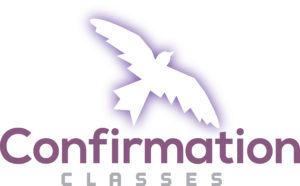 Opportunities for Adult Christian Formation
Pop-Up Adult Sunday School
We will be meeting on April 8 and May 6 after worship in the conference room. A light lunch will be served.
Spirituality Book Group
The Book Study Group is reading and discussing the book Hamburgers and Hot Dogs: Unlocking Life's Potential by Inspiring Literacy at Any Age by Rob Shindler. It is a quick read for the remainder of May before a summer break. The group meets twice monthly on the 2nd and 4th Mondays at 7 PM. Please come and be a part of these timely conversations.