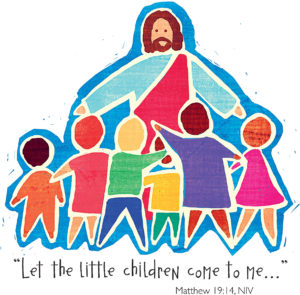 Sunday School
Sunday School for kids (grades K - 7th) is held on Sunday mornings at 9 a.m. Parents, please contact Carla at 610-821-5815 if your child is interested in joining!
Confirmation
Confirmation is open to anyone 13 years old or entering 8th grade. Classes generally run during the school year, culminating on Pentecost Sunday for the rite of Confirmation. Confirmands contribute to the life of the church by participating in worship services as readers, ushers, and greeters. In the past, we have used Way to Live as our study book for confirmation.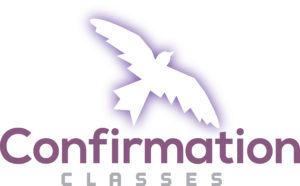 Opportunities for Adult Christian Formation
Pop-Up Adult Sunday School
We will be meeting on April 8 and May 6 after worship in the conference room. A light lunch will be served.
Spirituality Book Group
We will finish our discussion of Asphalt Jesus on Monday, April 9. Our preconceptions have been challenged in spirited discussions of the stories of encounters with diverse faith communities as told by Rev. Eric Elnes, who walked with members of his Phoenix church all the way to Washington, DC.
Having completed that book, we selected the next one thinking it may inform our preparations to host Family Promise. It will be a quick read for the remainder of April and May before our summer break. Some volunteers in local churches offer time in the evenings helping students with homework. Beginning, Monday, April 23 we will discuss the book Hamburgers and Hotdogs: Unlocking Life's Potential by Inspiring Literacy at Any Age by Rob Shindler.