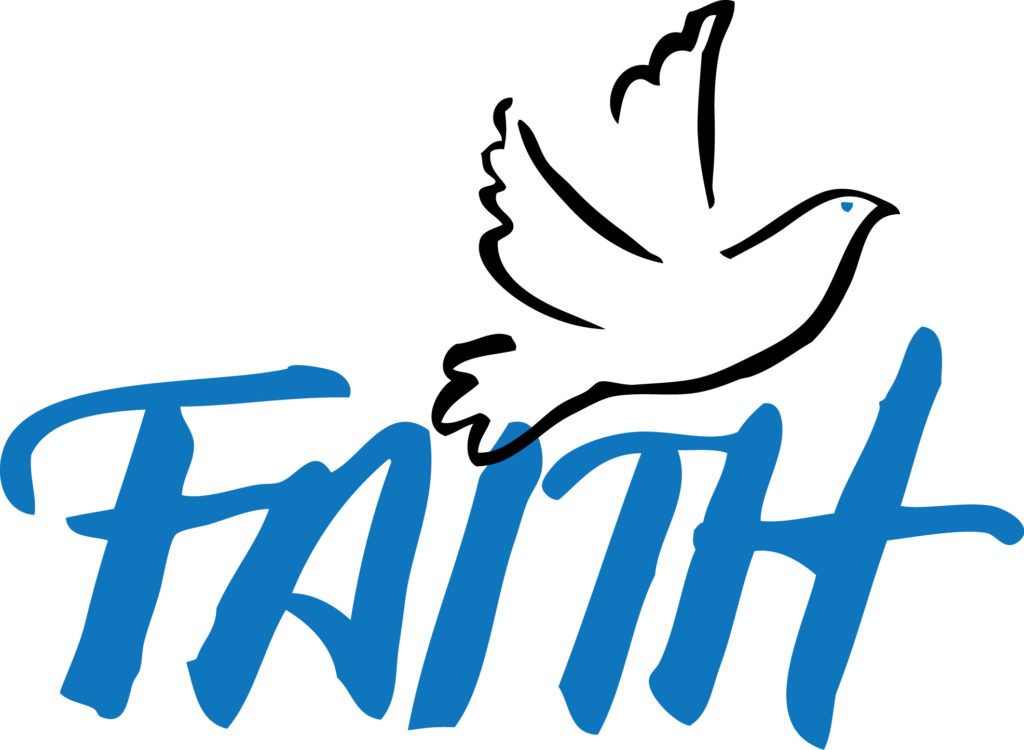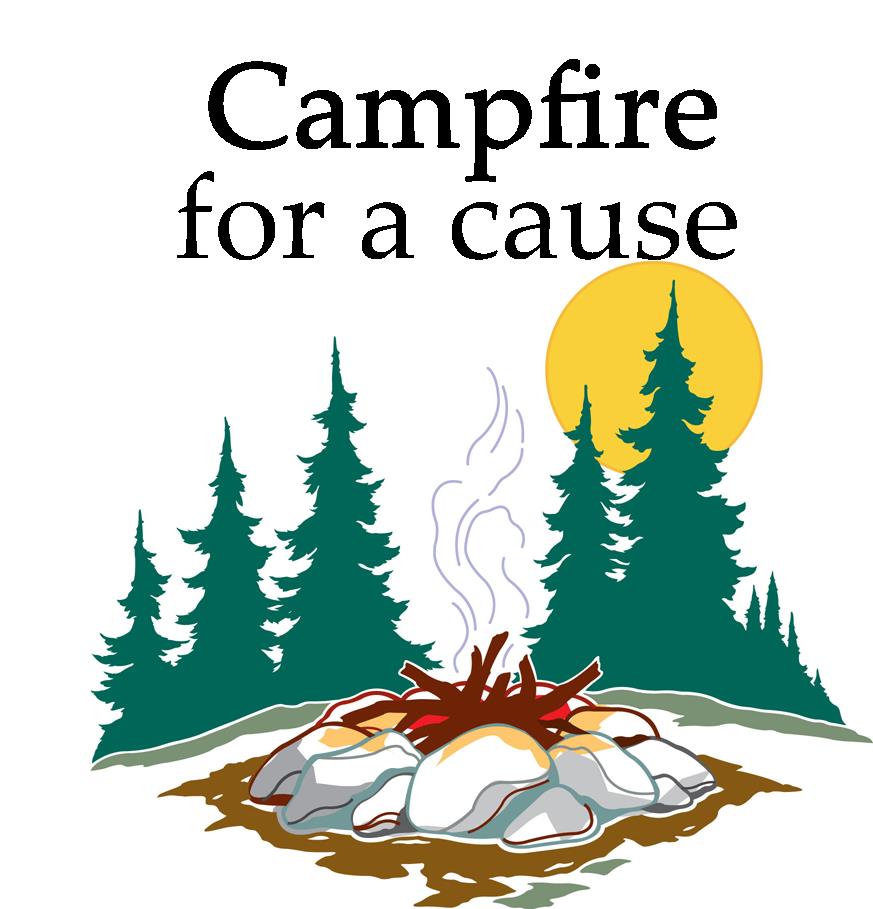 L.I.F.T.  Ladies in Faith Together
L.I.F.T. recently put together Mother's Day gift bags for the women of Turning Point. We also got together to see the Civic Theatre production of Tuesdays with Morrie, held at Cedar Crest College. Several other activities are planned for 2018. Contact Chris Gilmore for more information.
Coming up...
Wednesday, June 13th 6pm -- Minature Golf at Sands Springs in Schnecksville
Thursday, July 19th 6-8pm -- Tunes at TwiLite in Bethlehem to see Billy Bauer Band. Bring supper and a chair for yourself to enjoy this outside entertainment.
Sunday, August 19 at 5pm -- PICNIC gathering
Sunday, September 23 - CAMPFIRE gathering
Monday, October 8 -- ROADTRIP to Columcille Megalith Park in Bangor
Friday, November 30th 6pm -- Christmas Sweater Party at Donna Field's house
Wednesday, December 19th (Tentative) -- Christmas Light Program at Christ Lowhill UCC