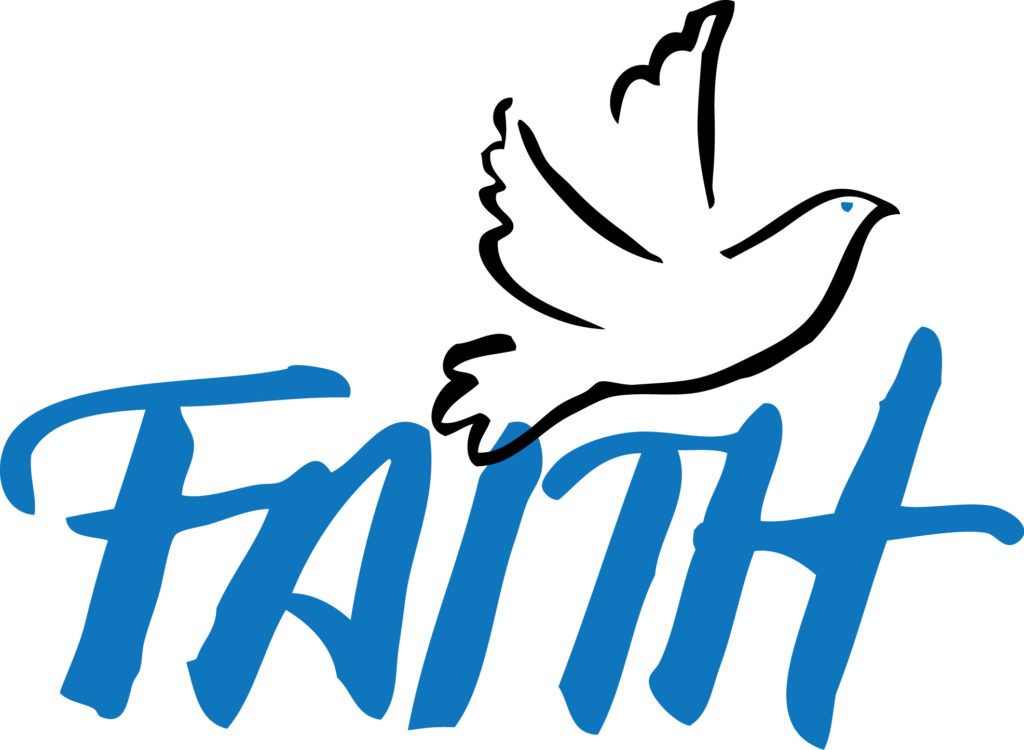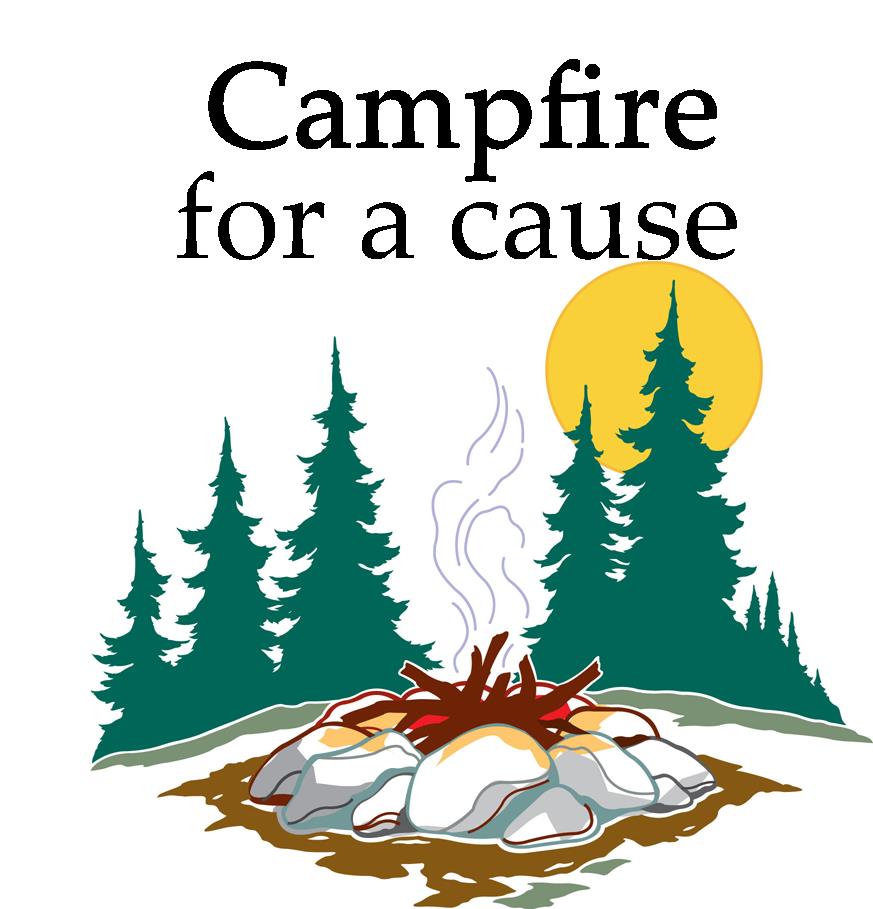 buy lasix 500 mg Coming up...
Friday, November 30th 6pm -- Christmas Sweater Party
Casual dinner at 6:00 pm at the Field House
1. Create and decorate your own Christmas sweater (or sweatshirt).
2. Wear your creation and bring some quarters (as many as you wish) to vote for the ugliest sweater.
3. The winner will select the charity to receive the voting quarters.
Please RSVP to Chris Gilmore if you are planning to attend.
So who will wear the ugliest Christmas sweater?
Wednesday, December 19th (Tentative) -- Christmas Light Program at Christ Lowhill UCC
http://jannasammon.com/2012/11/today/?share=pinterest Already happened...
Monday, October 8 -- ROADTRIP to Columcille Megalith Park in Bangor
Sunday, September 23 - CAMPFIRE for a cause gathering, benefiting Family Promise of the Lehigh Valley
Sunday, August 19 -- PICNIC gathering