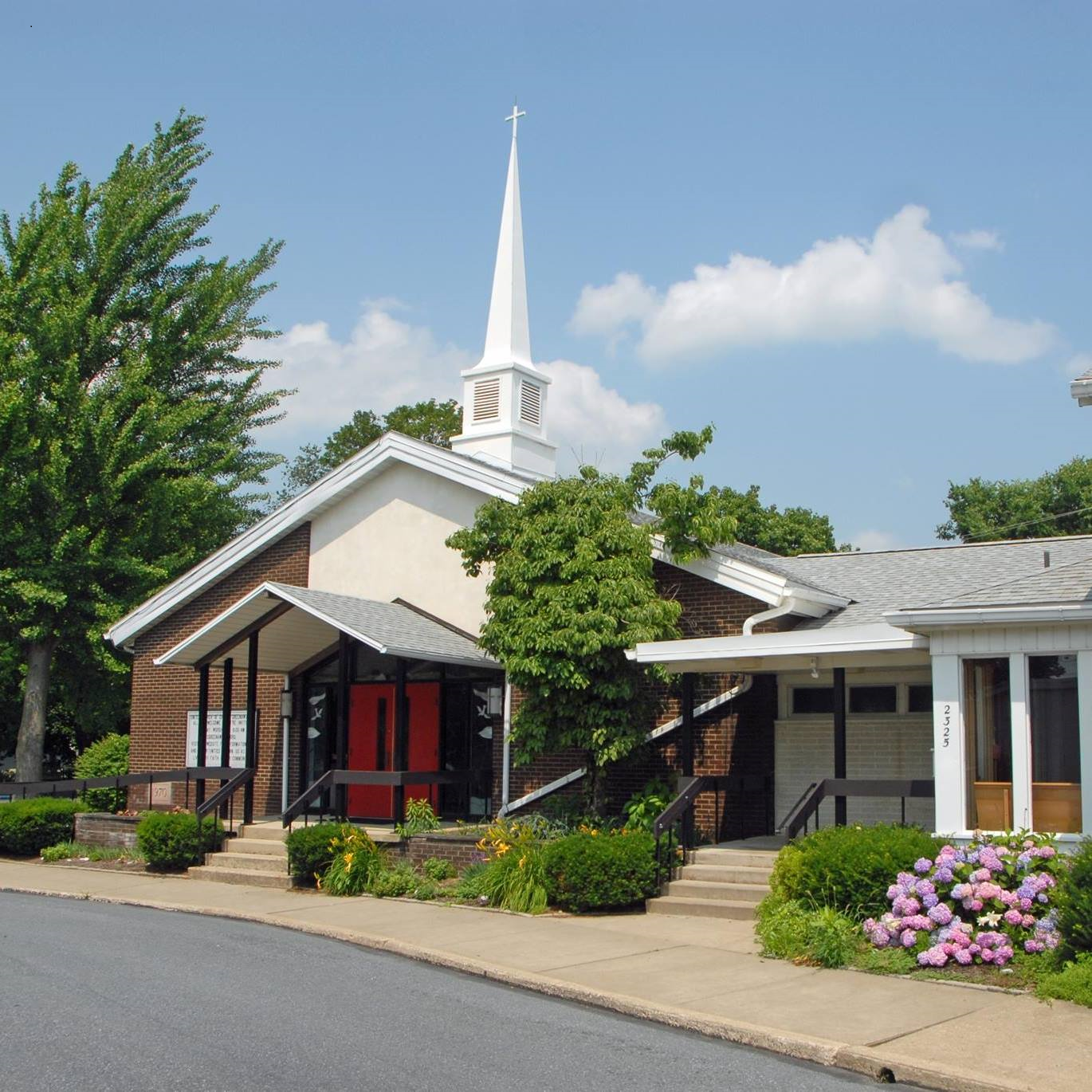 Come on out to Coca-Cola Park!
Friday, July 28, 2017 – 7:05 PM Lehigh Valley Iron Pigs vs. Durham Bulls Fireworks Included! $10 pp includes $2 credit toward food, beverage or souvenir. For tickets, contact Sandy Lakatosh. Deadline to order tickets is June 18.
Come join our UCC Greenawalds family!
Worship time: Sundays at 9:30 a.m.
(summer schedule)