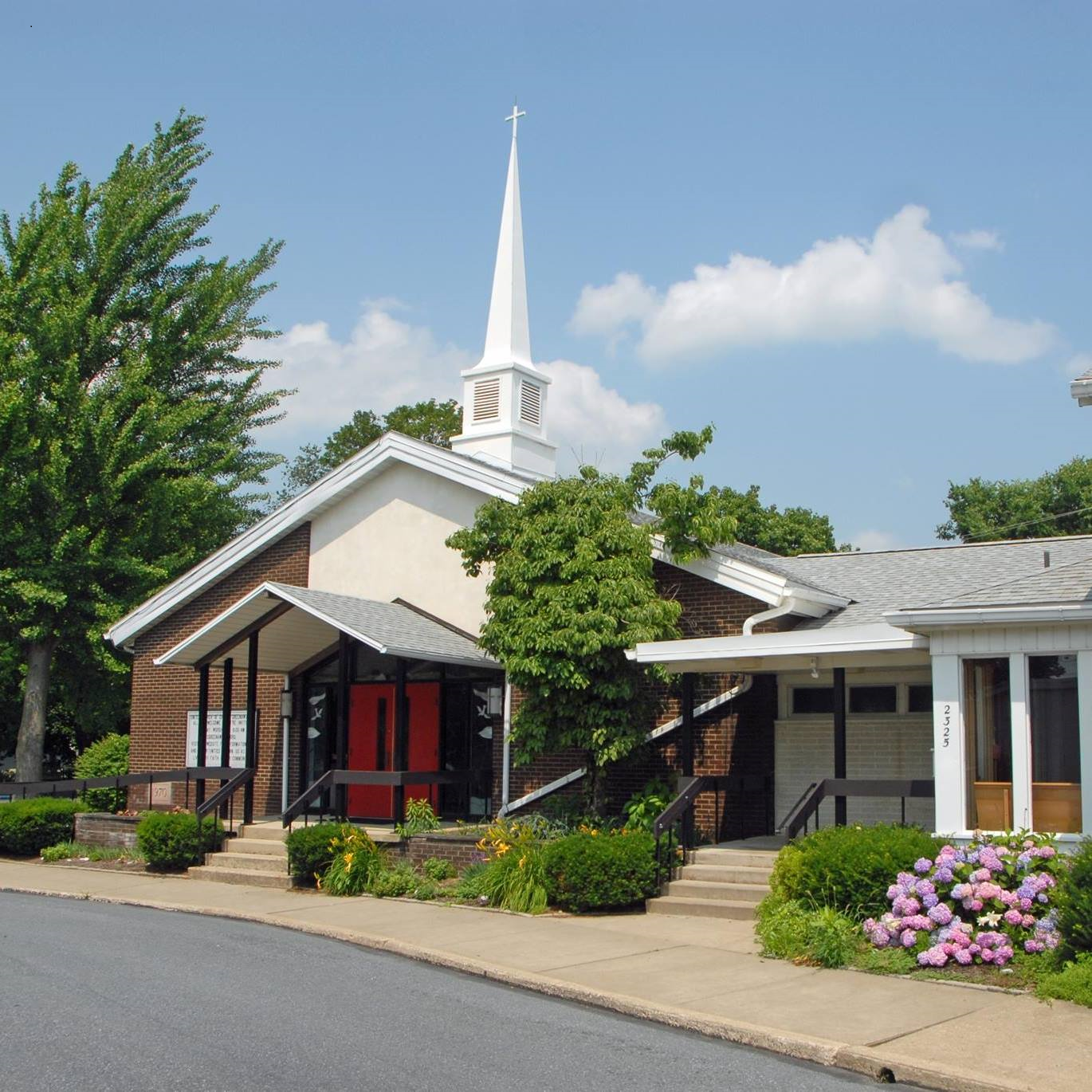 Grow in Faith Together at
UCC Greenawalds
Sunday School: 9-10 am
Hospitality: 10 am
Worship: 10:30 am
HANDS ONLY CPR
Sat, April 6, 10am – 12pm
Get familiar with Adult Cardiopulmonary Resuscitation (CPR) with no need for mouth to mouth contact. No certification received – for information and personal use only. Any questions, contact Chris Gilmore at 610-434-9705.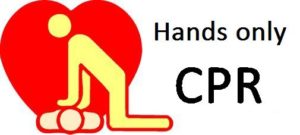 SPIRITUALITY BOOK GROUP
During Lent, we will read and discuss The Last Week:  What the Gospels Really Teach about Jesus' Final Days in Jerusalem.  Written by Marcus J. Borg and John Dominic Crossan, this book will take us deeply into the meaning of Jesus' life, death, and resurrection.  We will meet on alternate Mondays – March 11 and 25 and April 8 and 22.  Please speak to Pastor Judy or Karen Griffith if you would like to participate so we can order the books.