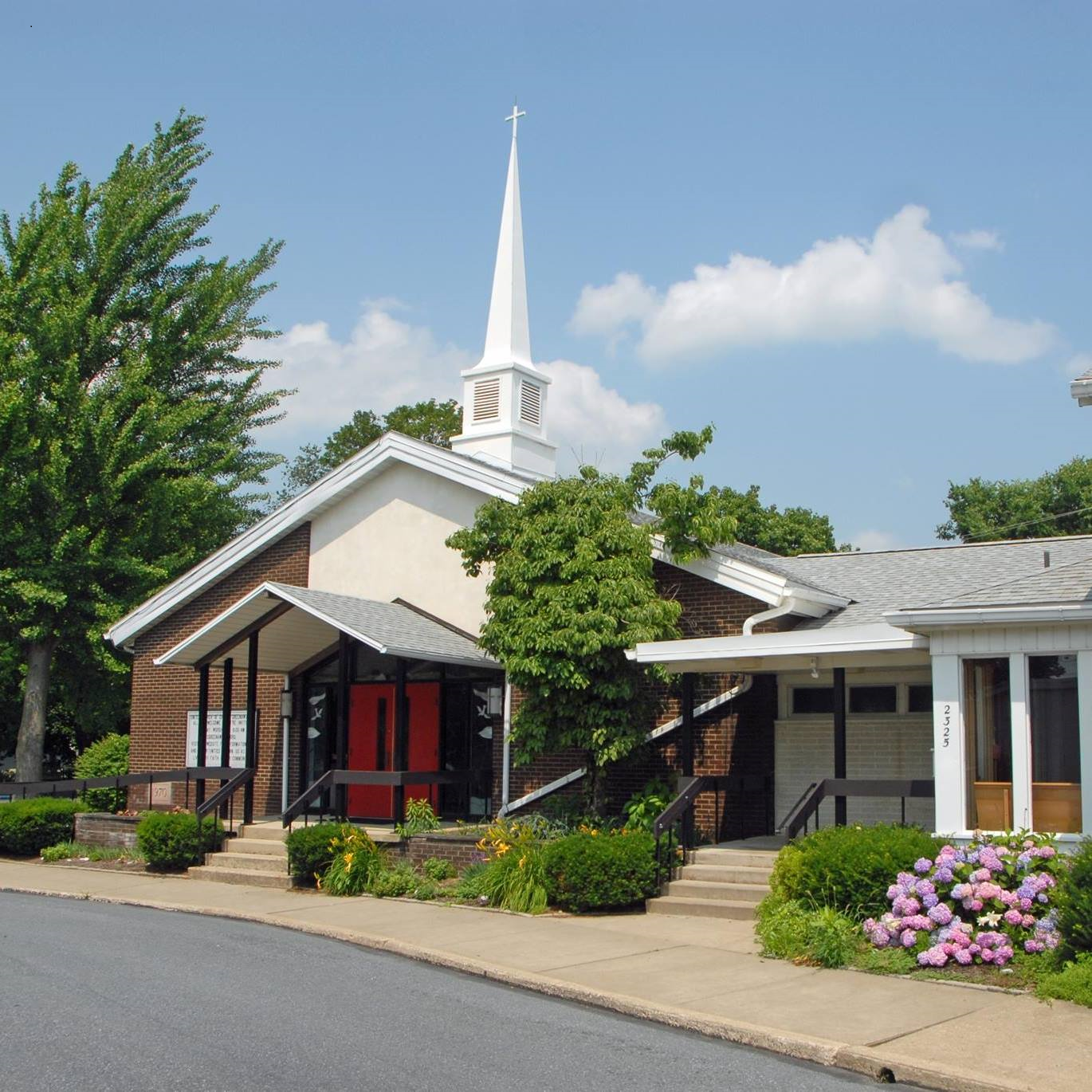 Come join our UCC Greenawalds family!
Sunday School: 9:00-10:00 a.m.
Hospitality: 10:00 a.m.
Worship: 10:30 a.m.
Sunday School
Sunday School for kids (grades K - 7th) is held on Sunday mornings at 9 a.m. Parents, please contact Carla at 610-821-5815 if your child is interested in joining! Sunday School begins Sunday, September 9.
Please fill out and return this Sunday School registration form to register for the 2018-2019 school year.