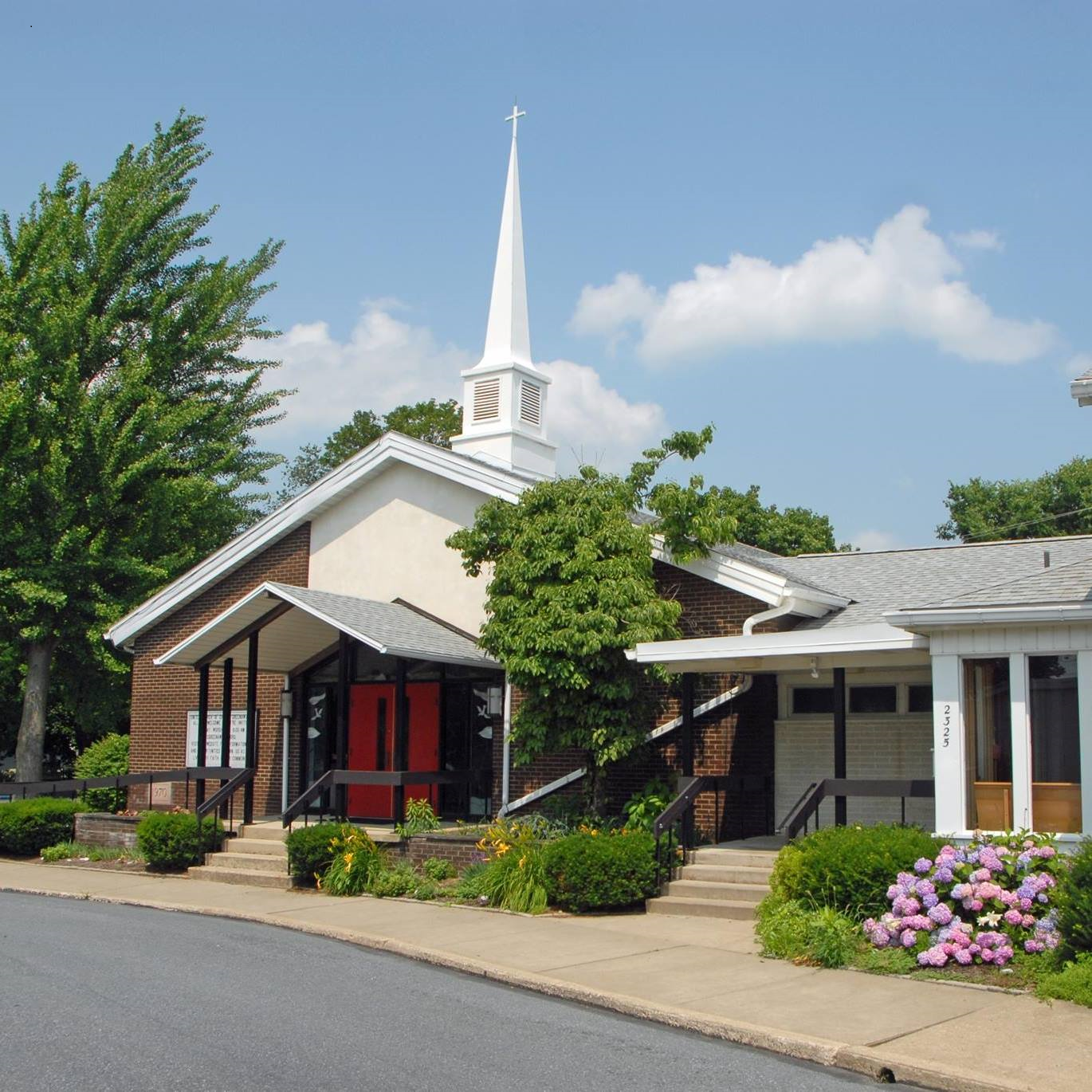 Come join our UCC Greenawalds family!
Summer worship:
Sundays at 9:30 a.m. beginning June 17
(10:30 a.m. service resumes Sept 9)
Thank you!
Our congregation's donations to Church World Services Hygiene Kits & Cleanup Buckets allowed us to assemble 32 Hygiene Kits & 25 Cleanup Buckets!!  A group gathered in Fellowship Hall on June 28th to pack the kits & buckets.  Dakota Longenbach helped organize, calculate, and shop for supplies as part of his Community Service for Boy Scout Troop 8.  Thank you Dakota!