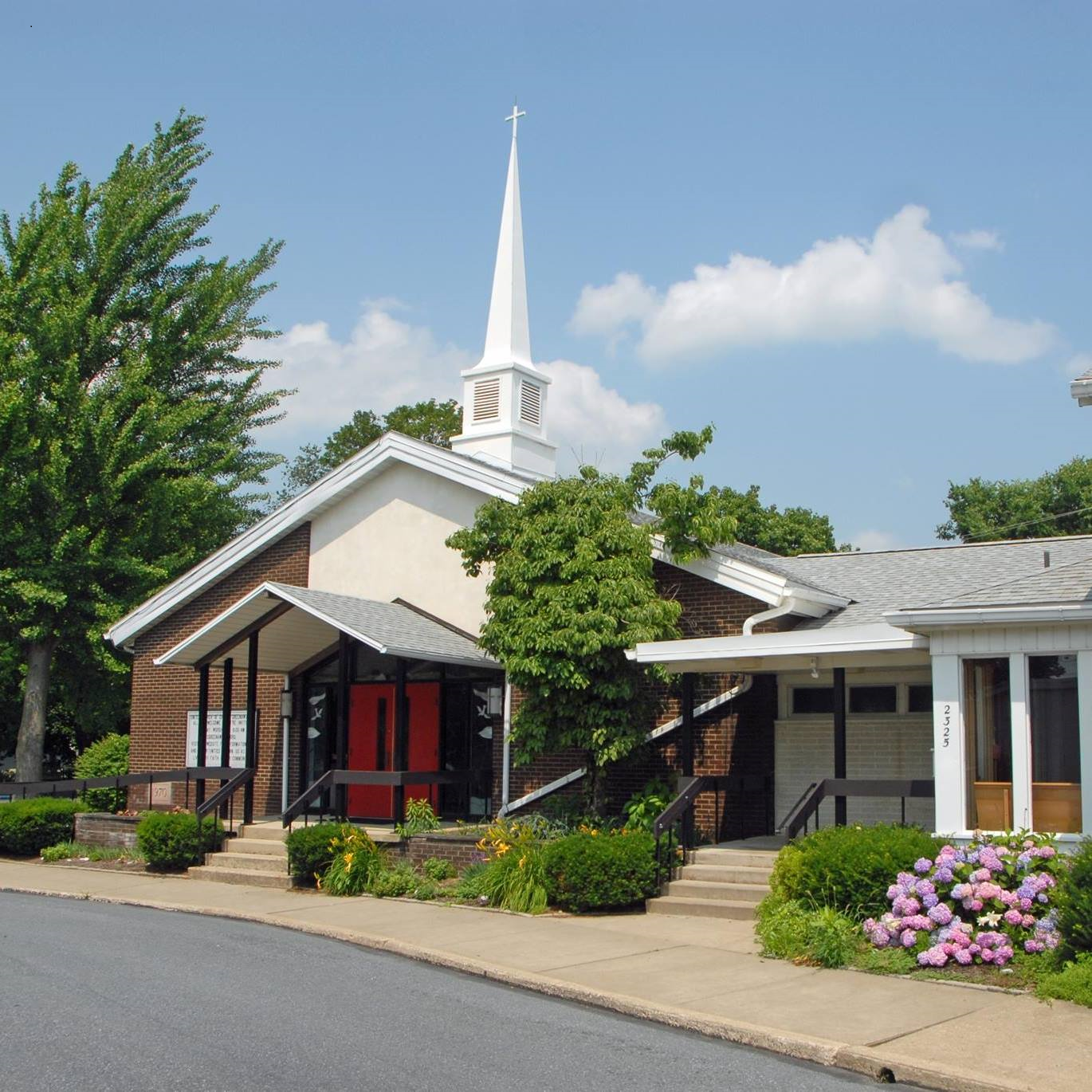 UCCG has qualified for a UCC Disaster Ministries Matching Grant!
Due to our active participation in the Emergency Cleanup Bucket program, we have been awarded a $250 grant to purchase supplies to assemble more buckets. We have already secured empty buckets from a local granola factory that are now washed and ready to be filled when the check arrives. CWS Emergency Cleanup Buckets are in short supply due to recent disasters and flooding in the US. Watch for more details after the holidays for another Cleanup Bucket campaign!
Come join our UCC Greenawalds family!
Sunday School: 9 a.m.
Hospitality with snacks and coffee/tea: 10 a.m.
Worship with us on Sunday mornings at 10:30 a.m.
Come join us for our next Pop-up Adult Education event -- "Why Waste Your Worries - Life Tools for Challenging Times" -- on Sunday, November 26th from 9:15 to 10:15 a.m. We will be meeting in the conference room. Hope to see you there!
DISASTER RESPONSE FOR HURRICANE VICTIMS
Please Assemble a Hygiene Kit for Church World Service
All items should be purchased new
One hand towel measuring approximately 15"x 28" to 16"x 32"
One washcloth
One wide-tooth comb removed from the package
One finger nail or toe nail clipper removed from the package
One bath size bar of soap in the wrapper
One toothbrush in the package
Ten standard size Band-aids
All items need to fit inside a one-gallon plastic zipper closure bag, remove excess air from the bag and seal.
*Do not add any extra items or toothpaste. A tube of extended expiration date toothpaste will be added to
each Hygiene Kit just prior to its journey.
*Do not enclose money inside the kits.
PLEASE PLACE KITS AND ANY EXTRA SUPPLIES IN THE BOX IN THE NARTHEX.
We will continue to collect hygiene kits until the end of the year.
Thank you from the Mission Team!