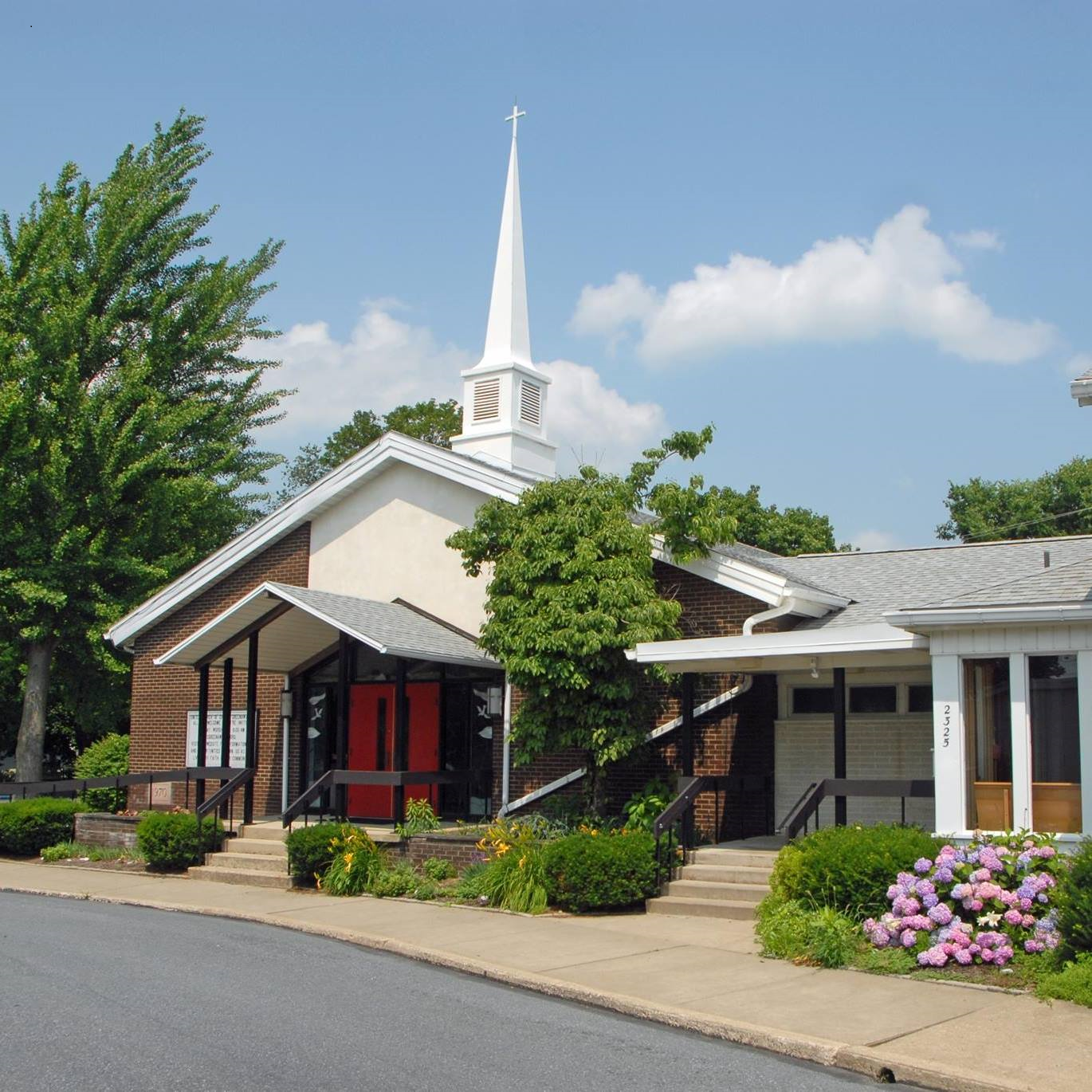 Come join our UCC Greenawalds family!
Sunday School for K-6 begins September 24th at 9 a.m.
Hospitality with refreshments and coffee/tea at 10 a.m.
Worship with us on Sunday mornings at 10:30 a.m.
Announcing the Call of our New Pastor!
It is with great pleasure and much joyful anticipation that our congregation will welcome Pastor Judy K. Brandon as our settled pastor. The weekend of August 19 & 20 resulted in a celebration of our mutual ministry to call Pastor Judy Brandon. Pastor Judy has extended a thank you to our Search Team and to the congregation for the warm welcome and special touches that she and her family experienced at UCC Greenawalds. Her ministry at UCCG begins Monday, October 23 in preparation to lead her first Sunday service on October 29. Installation will take place after her meeting and the approval of her covenant by the Ministry Committee of PNEC. This special service will be announced when known. We look forward to welcoming Pastor Judy!