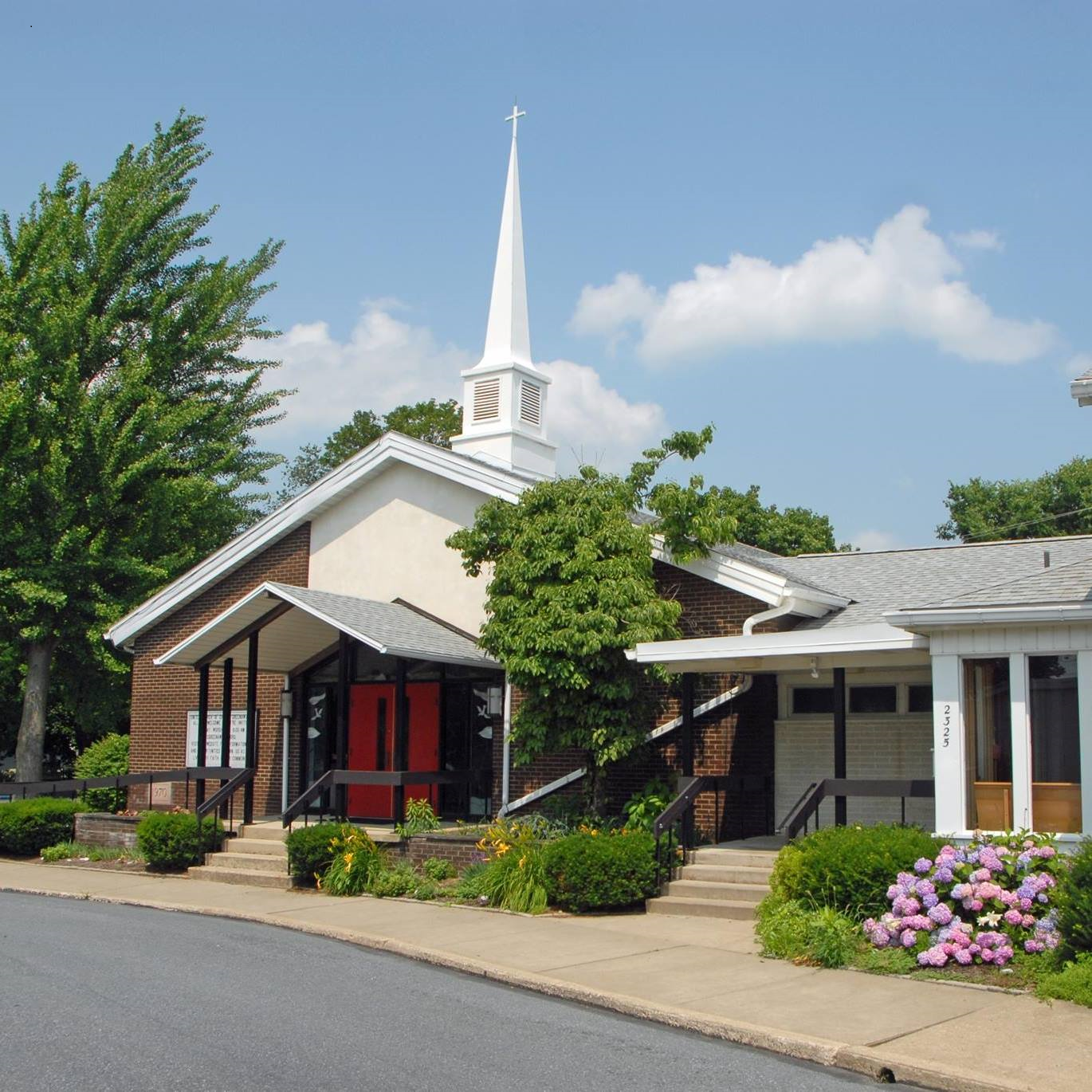 Come join our UCC Greenawalds family!
Sunday School: 9 a.m.
Hospitality with snacks and coffee/tea: 10 a.m.
Worship with us on Sunday mornings at 10:30 a.m.
NEW BOOK CLUB!
We will be meeting the second and fourth Mondays at 7 p.m. at the church, beginning January 22nd. Our first selection is a thought-provoking read by pastor and biblical scholar Dr. Eric Elnes: Asphalt Jesus: Finding a New Christian Faith Along the Highways of America.
MARK YOUR CALENDAR!
Game night on Friday, January 26th. Doors open at 5:30 p.m. AND attend our annual Penny party on Saturday, February 3rd.