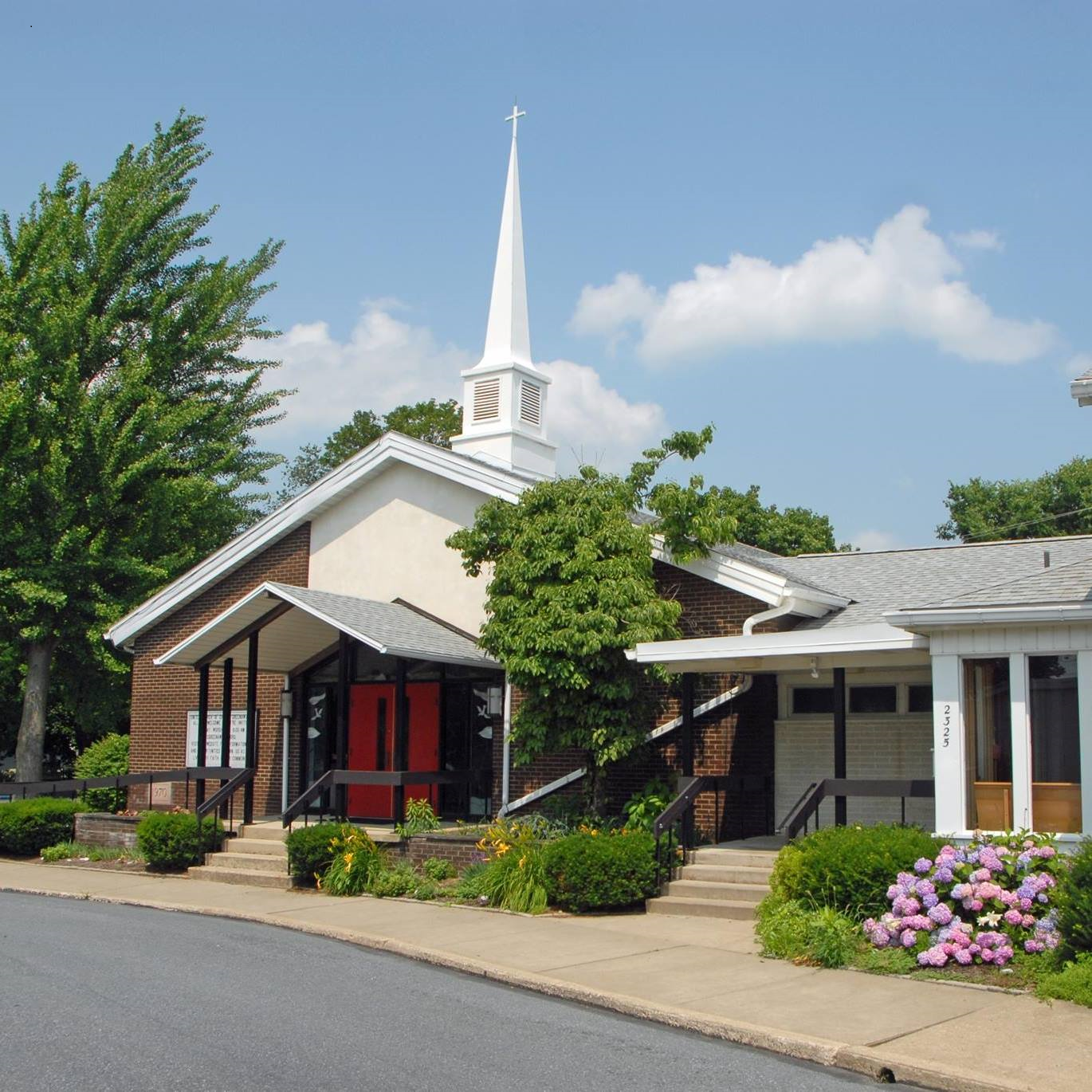 The Bell Choir is rehearsing weekly and the sounds are "music to our ears!"
Come for inspiration in worship with the lovely sounds of bell ringers from the combined choir of Hope UCC and Greenawalds under the direction of Sally Hill.
UPCOMING EVENTS:
UCC Greenawalds: Sunday, July 23 at 9:30 am
Hope UCC: Sunday, August 6 at 10:15 am
UCCG Ringers are Diane Borman, Larry Christman, Donna Field, Ben Gulledge, Colleen Horlacher, Donna McHugh, and Sue Roth
Come join our UCC Greenawalds family!
Worship time: Sundays at 9:30 a.m.
(summer schedule)
Important Announcement!
EAGLE SCOUT PROJECT and ZUMBA FUNDRAISER
Eamon Bonner, a Boy Scout and member of our congregation has begun planning/working on his Eagle Scout Project.  Eamon and his family will be refurbishing the church parking lot by replacing the poles and chains that were damaged by vandalism.  A fundraiser is planned.  Please join in the fun – a Zumba Dance Party – Sunday, July 23 from 1:00-3:00 pm.  Doors open at 12:30.  Entrance fee is $20 in advance or $25 at the door.   If you don't want to dance, you can still contribute financially to this project.  Any money raised beyond the cost of repairs, will be donated to the church for other parking lot repairs.  For more information, please see your Echoes.