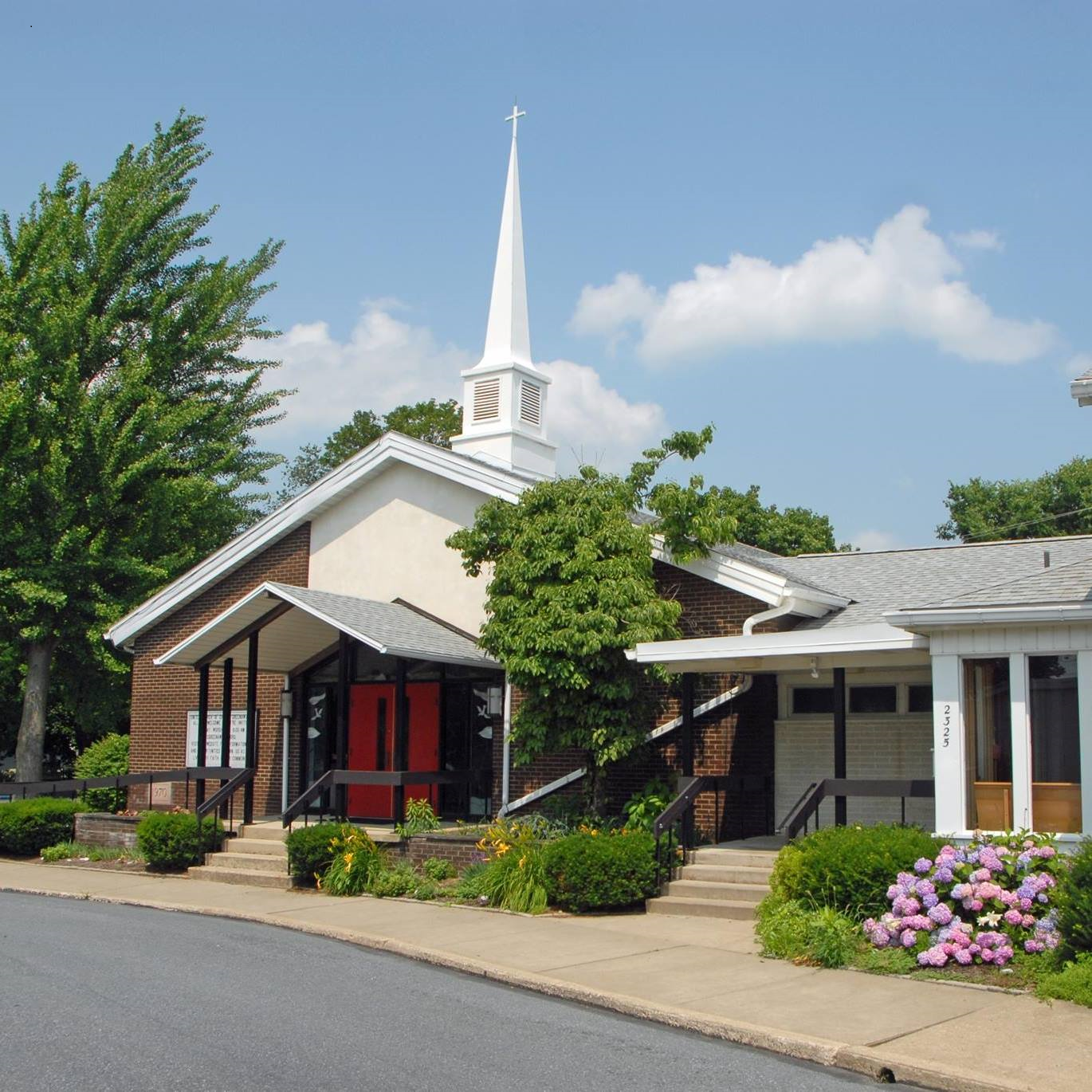 Come join our UCC Greenawalds family!
Summer worship:
Sundays at 9:30 a.m. beginning June 17
(10:30 a.m. service resumes Sept 9)
Sunday School
Sunday School for kids (grades K - 7th) is held on Sunday mornings at 9 a.m. Parents, please contact Carla at 610-821-5815 if your child is interested in joining! Sunday School begins Sunday, September 9.
Please fill out and return this Sunday School registration form to register for the 2018-2019 school year.
Sunday School Teachers Needed
We would like to offer a class for younger students (~age 4-7) this school year, but we need two teachers in order to do so. Please contact Carla at 610-821-5815 if interested. Curriculum, training, and materials will be provided to you throughout the year.
2018-2019 Confirmation Classes
Confirmation classes for students entering 8th grade will begin in September. We will have an initial meeting for students and parents on Sunday, September 16 following worship.
Thank you!
Our congregation's donations to Church World Services Hygiene Kits & Cleanup Buckets allowed us to assemble 32 Hygiene Kits & 25 Cleanup Buckets!!  A group gathered in Fellowship Hall on June 28th to pack the kits & buckets.  Dakota Longenbach helped organize, calculate, and shop for supplies as part of his Community Service for Boy Scout Troop 8.  Thank you Dakota!