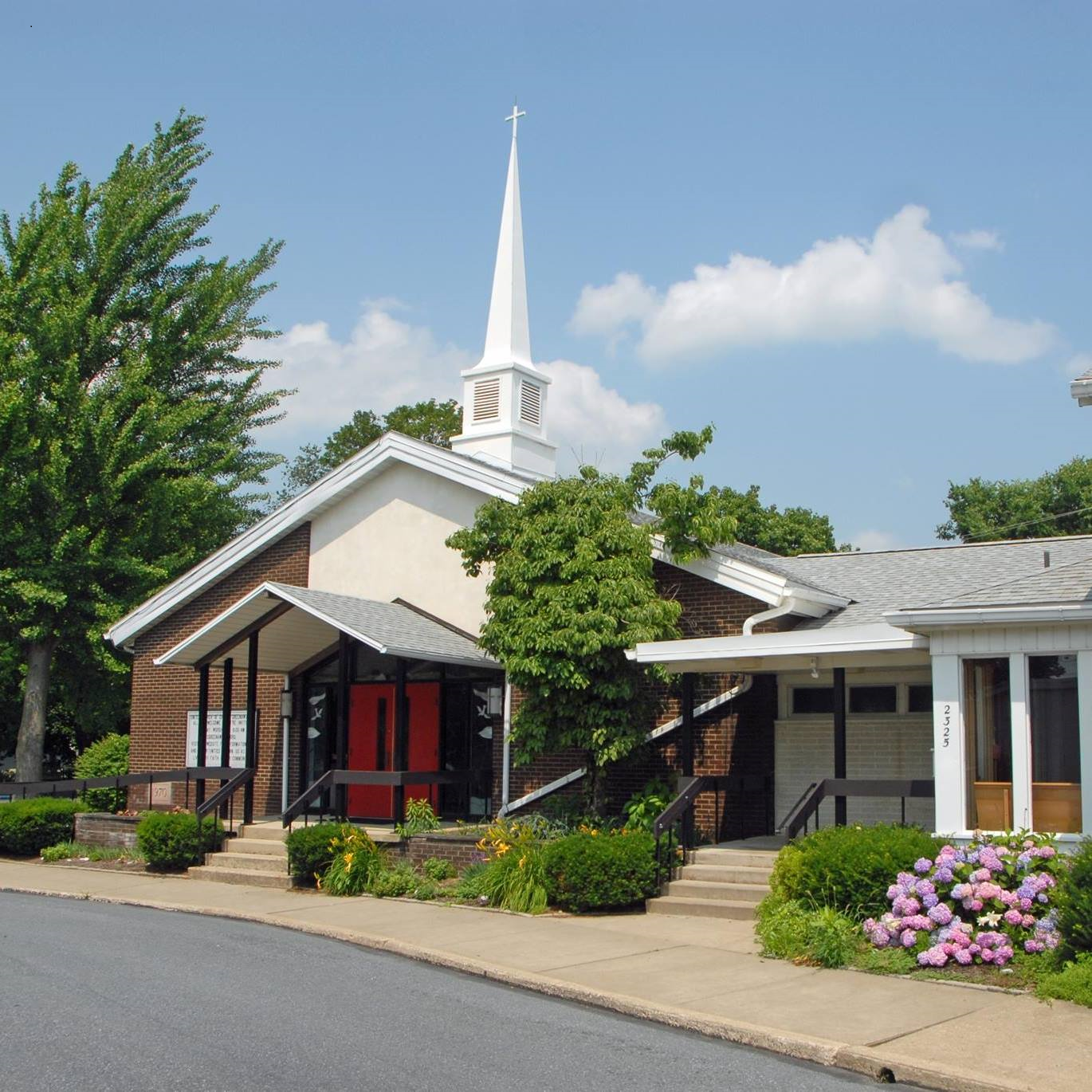 Grow in Faith Together at
UCC Greenawalds
Sunday School: 9-10 am
Hospitality: 10 am
Worship: 10:30 am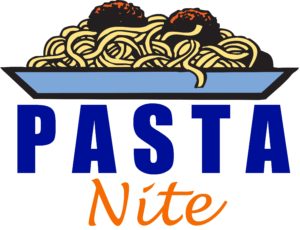 Saturday, January 26, 2019, 4:30-7 pm
Menu: Variety of Pasta, Variety of Sauces,
Meatballs, Salad, Rolls, Dessert and Drinks
Cost: $10 Adult, $5 Kids 4-10, Free - under 4 years
Proceeds benefit Family Promise of Lehigh Valley
UCCG February Host Week
Annual Penny Party!
Mark your calendar
Saturday, February 23, 2019
Food available for purchase beginning at 5 pm
Game begins at 6 pm
Bid and win items – fast moving and fun
Cost: $1.00 to purchase a box of numbers
Bring your pennies to play.
Come for an evening of fun!