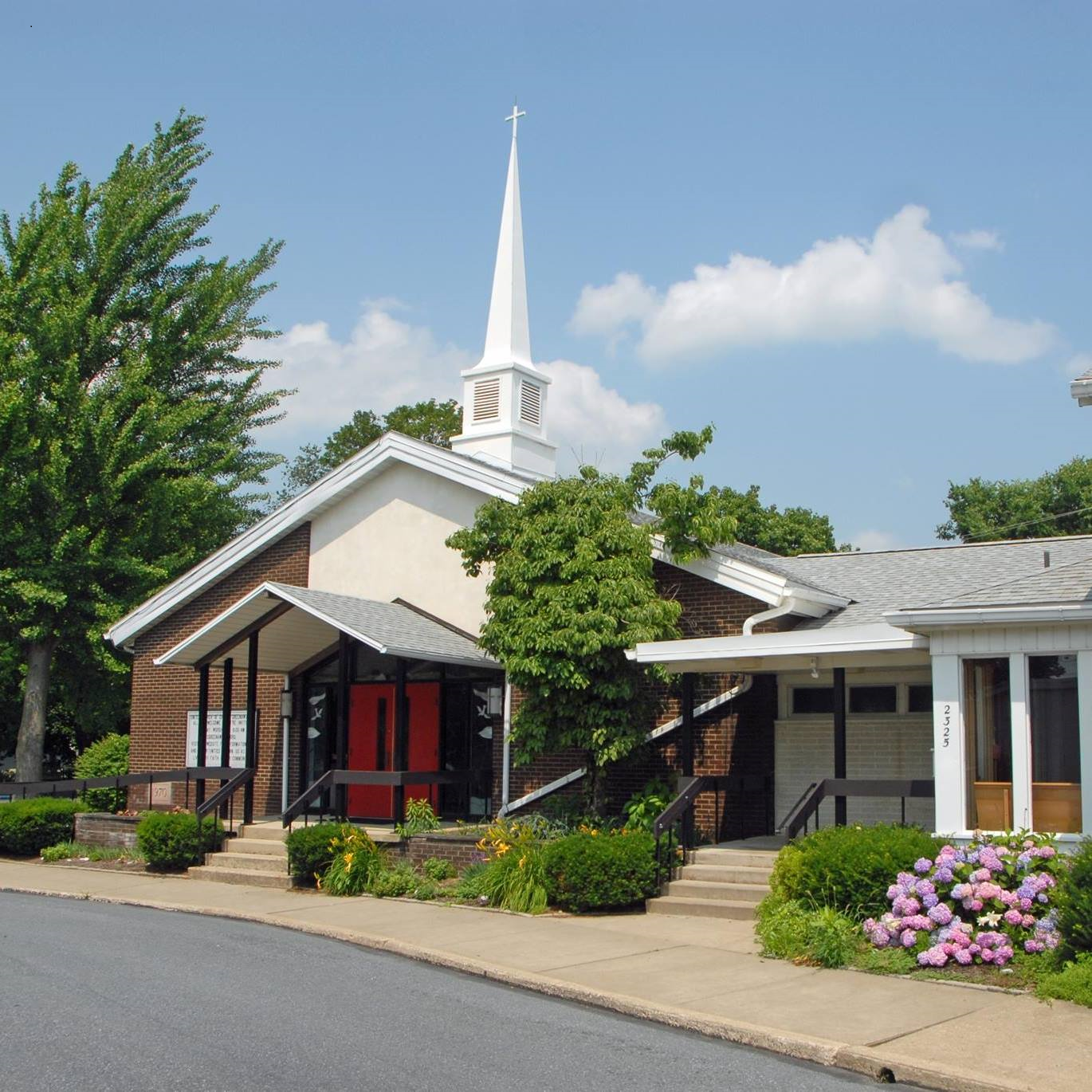 Grow in Faith Together at
UCC Greenawalds
Sunday School: 9-10 am
Hospitality: 10 am
Worship: 10:30 am

Family & Friends Game Night
Friday, March 15 at 5:30 pm
Bring a light supper item or beverage to share, along with your favorite game(s) and your family and friends.  Join in the fun and fellowship.  Early arrivals (5:15 pm) to assist with setting up tables and chairs would be greatly appreciated!
Annual Penny Party!
Mark your calendar
Saturday, February 23, 2019
Food available for purchase beginning at 5 pm
Game begins at 6 pm
Bid and win items – fast moving and fun
Cost: $1.00 to purchase a box of numbers
Bring your pennies to play.
Come for an evening of fun!

SPIRITUALITY BOOK GROUP
During Lent, we will read and discuss The Last Week:  What the Gospels Really Teach about Jesus' Final Days in Jerusalem.  Written by Marcus J. Borg and John Dominic Crossan, this book will take us deeply into the meaning of Jesus' life, death, and resurrection.  We will meet on alternate Mondays – March 11 and 25 and April 8 and 22.  Please speak to Pastor Judy or Karen Griffith if you would like to participate so we can order the books.