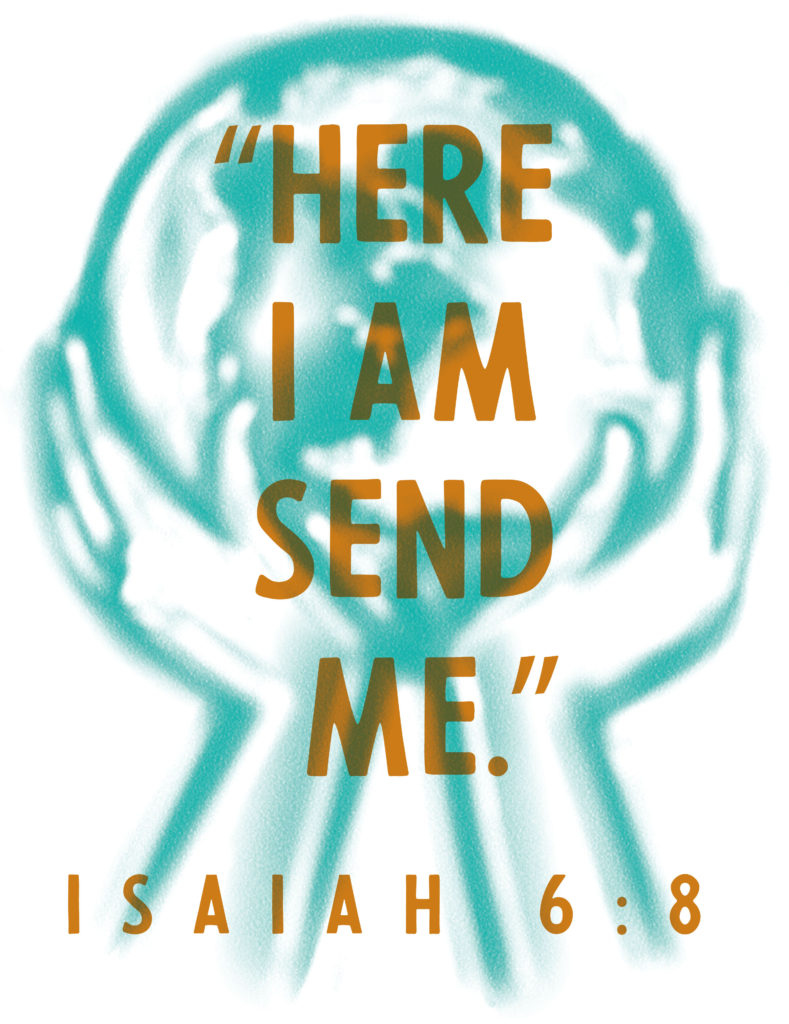 Family Promise of Lehigh Valley is a non-profit 501(c)3 affiliate of the National Family Promise Organization, which assists homeless children and their families. The national organization is made up of individual affiliates, which are regionally-based to allow for collaboration with existing services within the community. On the local level, we are an ever-growing group of individual volunteers and staff looking to act out the mission through our time, our talents, and our service. God's blessings be with you all and with the children and their families who benefit from this program!
Check out this recent story in The Morning Call.
God's work, our hands
In September 2017, a team of church members traveled to Webster Springs, West Virginia, to help those affected by the floods in 2016. In January 2016, a small group from PNEC (including members Grant and Donna Field) traveled to South Carolina to work at the Holy Apostles Orthodox Church, which was being renovated to accommodate volunteers involved in an ongoing rebuilding effort in the area.
Spread the Word... PNEC and PSEC trip to Puerto Rico April 28 - May 5, 2019
This is a Mission Trip/Work Camp to Puerto Rico to aid with the devastation of hurricanes Harvey, Irma, Jose and Maria in the 2017 hurricane season. At a recent planning meeting for the trip to Puerto Rico, there was discussion on the possible expenses expected per person, including airfare, food, transportation and other expenses. We are considering that the total cost per person will be $1,000.00 for all the expenses. This is a basic estimate so we can plan individually. Other topics discussed were the different documents that every person will need for the project: passport, health insurance, medication rules and releases from UCC. Since this is the beginning of the coordination, we are identifying elements needed so everyone can start deciding and clarifying their decision to be a part of the project. The next planning meeting is on October 2, 2018 at 6:30 p.m. at Trinity UCC 101 South Main Street, Telford 18969. If you want additional information, please contact Gilberto Garcia-Rodrigues, PNEC Associate Conference Minister. * Grant Field has committed to this trip and would welcome others from UCC Greenawalds.
CWS Hygiene Kits & Cleanup Buckets
Our congregation's donations to Church World Services Hygiene Kits & Cleanup Buckets allowed us to assemble 32 Hygiene Kits & 25 Cleanup Buckets!!  A group gathered in Fellowship Hall on June 28th to pack the kits & buckets.  Dakota Longenbach helped organize, calculate, and shop for supplies as part of his Community Service for Boy Scout Troop 8.  Thank you Dakota!
Community projects
We invite you to help us in working for Christ within our wider community by supporting the following agencies with your gifts and time: Phoebe Home, Lehigh County Conference of Churches, Ecumenical Soup Kitchen, Meals on Wheels, Lehigh Valley Hospice, OCWM, Angel Tree Ministries, American Cancer Society, Family Promise, Kidspeace, and more.  Each week we also collect non-perishable food items for the ecumenical food bank.
FAITH INTO ACTION
We encourage all of our ministry teams, small groups, and individuals to choose a mission project of their own. If you have ideas for projects or if you know of a project that needs our help, please submit your ideas to the mission team, led by Janine Hensinger.