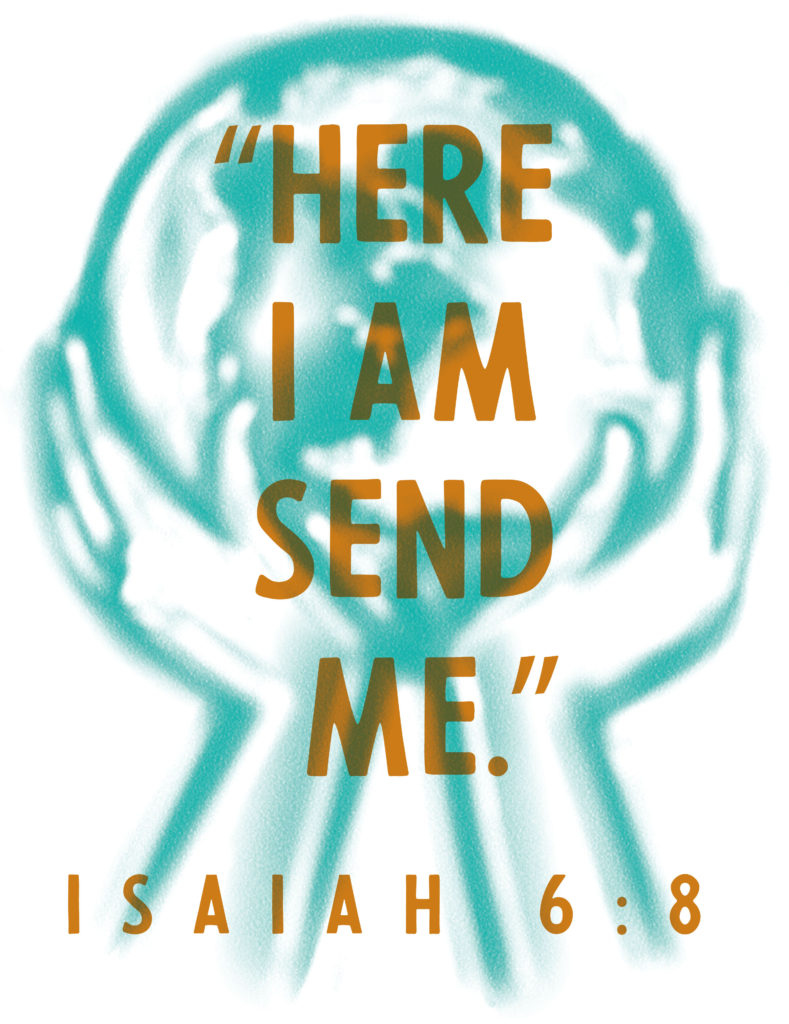 God's work, our hands
In September 2017, a team of church members traveled to Webster Springs, West Virginia, to help those affected by the floods in 2016. In January 2016, a small group from PNEC (including members Grant and Donna Field) traveled to South Carolina to work at the Holy Apostles Orthodox Church, which was being renovated to accommodate volunteers involved in an ongoing rebuilding effort in the area.
FAITH INTO ACTION
We encourage all of our ministry teams, small groups, and individuals to choose a mission project of their own. If you have ideas for projects or if you know of a project that needs our help, please submit your ideas to the mission team, led by Janine Hensinger.
Local (Community) Projects
We invite you to help us in working for Christ within our wider community by supporting the following agencies with your gifts and time: Phoebe Home, Lehigh County Conference of Churches, Ecumenical Soup Kitchen, Meals on Wheels, Lehigh Valley Hospice, OCWM, Angel Tree Ministries, American Cancer Society, Family Promise, Kidspeace, and more.  Each week we also collect non-perishable food items for the ecumenical food bank.