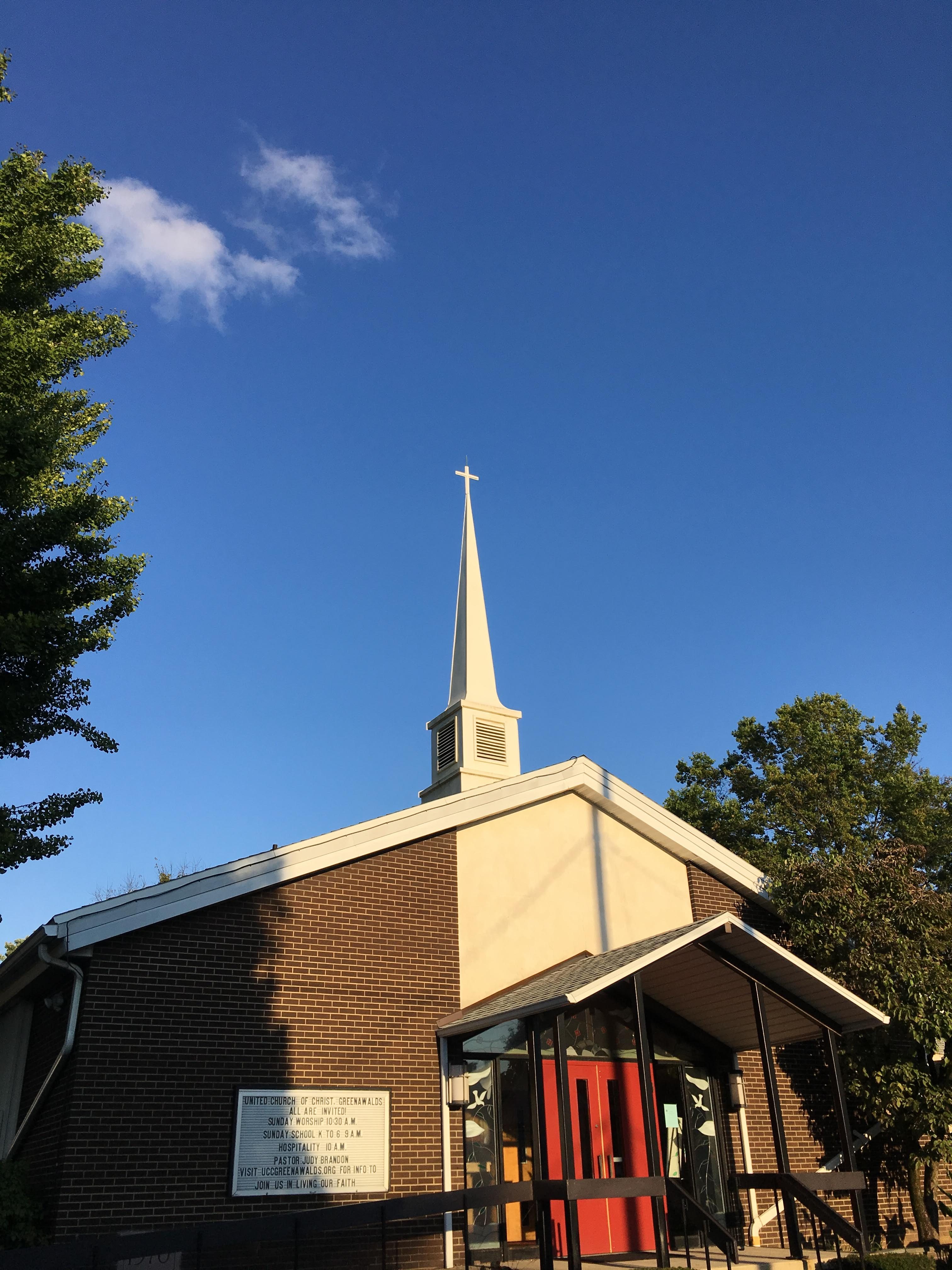 Welcome!
We eagerly look forward to welcoming you in person whenever you are in the neighborhood. Join us in making disciples and changing lives! The United Church of Christ Greenawalds is located at the corner of Albright and Orchard Avenues in South Whitehall Township, a suburb of Allentown, Pennsylvania. The mission of our congregation is to be a community that sustains continuous change and transformation as we grow in the likeness of Christ and the image of God.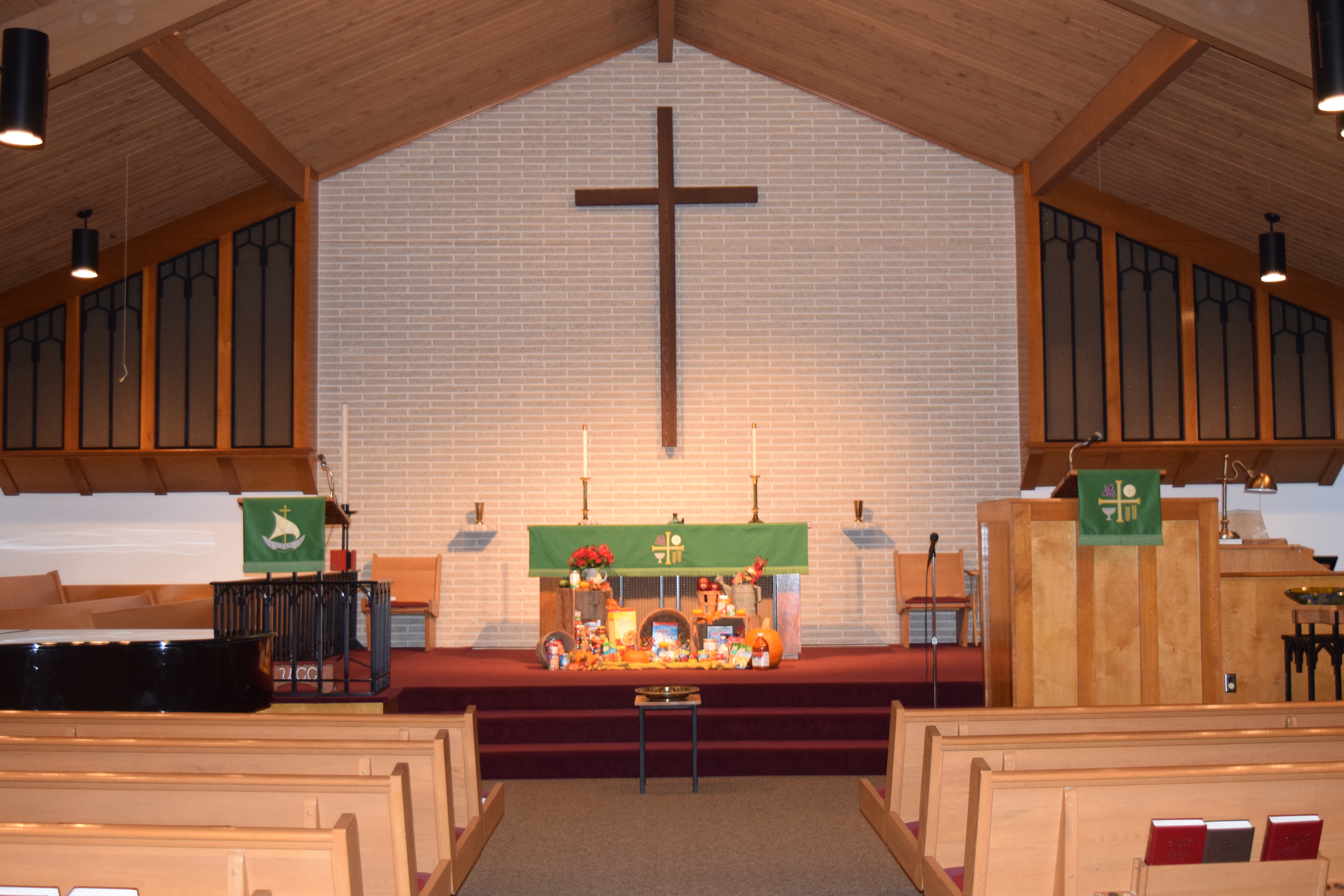 If you would like to make a financial gift to our congregation, please visit
If you prefer to make a financial gift by check, please mail to
United Church of Christ, Greenawalds
2325 Albright Avenue
Allentown, Pennsylvania  18104
If you would like to make a gift of time or service, please call the church office (610-435-1763).
If you wish to make a gift to the Penn Northeast Conference or the United Church of Christ in its national setting please select the appropriate link: