Pastor Janet Newett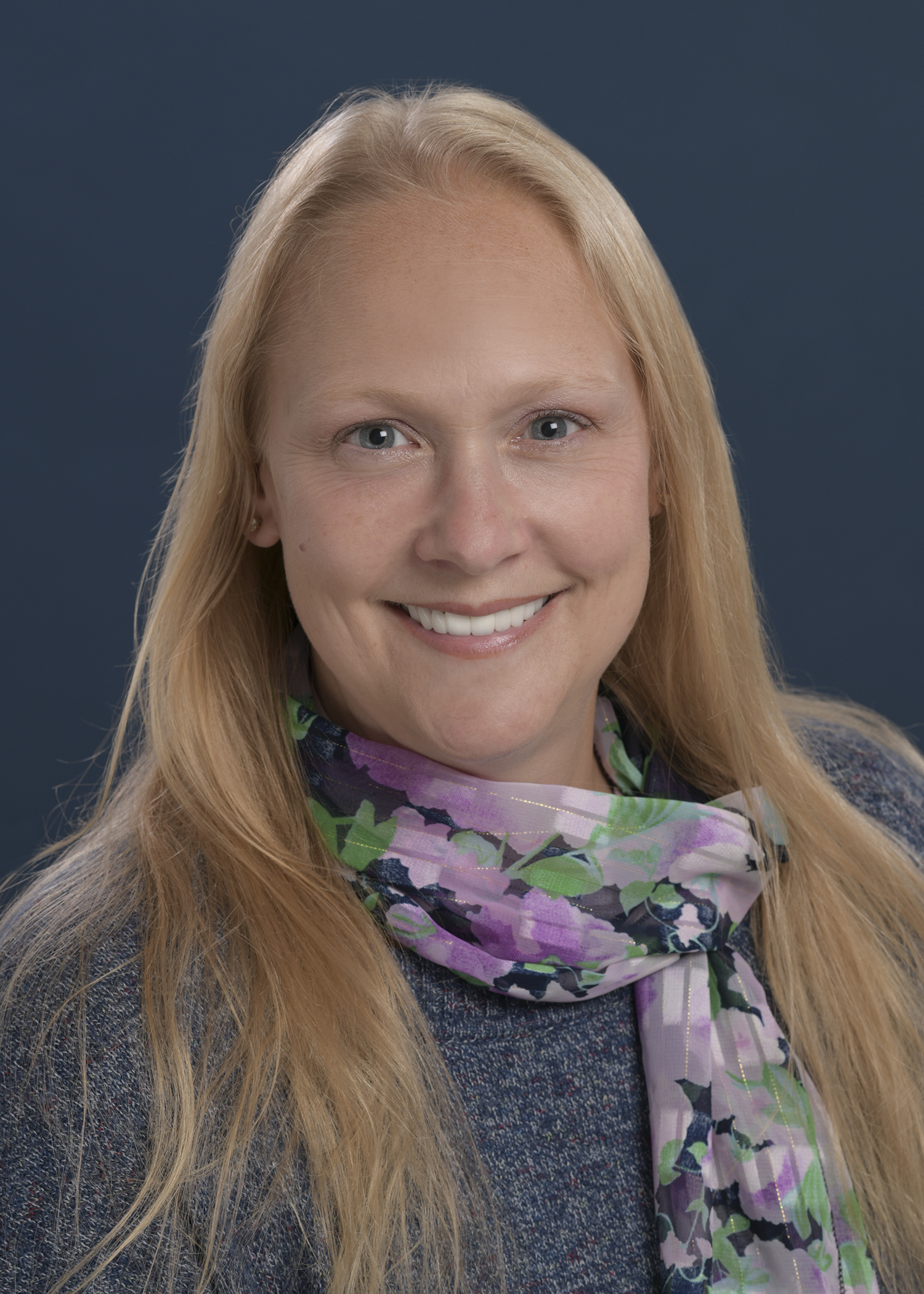 Pastor Janet has been in ministry since 2004, starting as the Christian Education/Youth Leader at St. John's UCC Allentown. In the last 18 years, she has served six different local congregations, assisting with worship, marketing/evangelism, and specializing in Faith Formation for all ages. She completed the PA Academy of Ministry Program through Lancaster Seminary and was licensed through PNEC and called as the Pastor and Teacher of St. John's UCC Fogelsville from June 2019 to May 2022. She is active in the Penn Northeast Conference and is an Associate Chaplain for St. Luke's Hospital. Pastor Janet is married to Anthony, and their family includes children Grace, Paul, and Aria, Aria's fiancé Kalvin, and their goldendoodle named Lady. In her spare time, Pastor Janet likes to sing, read, and listen to music.
Susan Borger, Church Secretary
Sue Borger joined our staff as church secretary in the summer of 2015. Sue has over 40 years of experience as an administrative assistant at Air Products & Chemicals. Sue is a life-long member of UCC Greenawalds. She was confirmed here, married here, and her children were baptized and confirmed here at UCC Greenawalds. Sue served in various volunteer capacities, including Christian Education Chairperson, Recording Secretary, and Sunday School teacher.
Sue's Contact Information
Church Office: 610-435-1763
Home: 610-262-2142
Cell: 484-695-7954
Email: churchoffice@uccgreenawalds.org
Anthony Newett, Music Director and A/V Technical Advisor
Anthony began his professional career more than 30 years ago in his hometown of South Philadelphia, where he was commonly referred to as simply, "Ant." Anthony owns and operates a recording studio in which he composes and produces music for national radio broadcasts and is also one of the directors at "School of Rock" in Easton. Anthony and his daughter, Aria, have found their home in the Lehigh Valley, enjoying a wonderful life in a blended family of five. He also happens to be the husband of our very own Pastor Janet!
Phone: 215-805-4353
Lee Stephens, Custodian